Dateline: 7.6.21 – Our Events Coordinator, Edde King has put together another outstanding long-distance road trip. This time the group is going to the Smokey Falls Lodge, in Maggie Valley, North Carolina.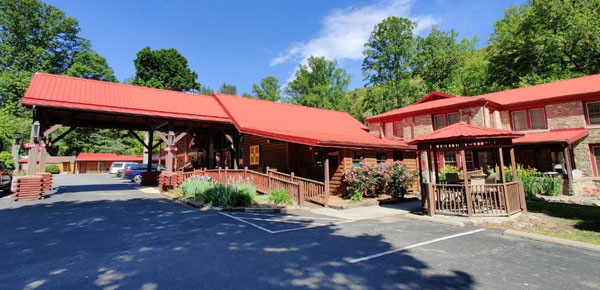 Date: October 24th (the day after our first Corvette Car Show for the upcoming season) to October 29th.
Where: Smokey Falls Lodge, 2550 Socco Road, Maggie Valley, North Carolina
Phone: 1-828-926-7440
Room Rates: $87.00, plus tax for a single room; $107, plus tax for a double room.
To take the 45-photo tour of the Lodge, go HERE…

You can call Smokey Mountain Lodge to make reservations under the name "King" to hold your room. Then you can reserve your room in your name.
We have 10 rooms reserved and we have 7 definite ready. So, if you are interested, you should make reservations soon.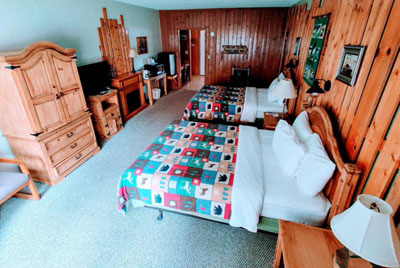 Here is Smokey Falls Lodge's full website… https://www.booking.com/hotel/us/smoky-falls-lodge.html
WHAT'S THE WEATHER LIKE IN MAGGIE VALLEY IN OCTOBER? Check this out, very useful… https://weather-and-climate.com/maggie-valley-north-carolina-us-October-averages-fahrenheit
After you make your reservation, please contact Edde King so she can keep track of the rooms and availability.
Here is Edde's contact info: 863-381-2061. Or, e-mail her at: Kings2@htn.net
You can check out the TripAdvisor.com review of Smokey Falls Lodge HERE.
Save the Wave!
---
PS – We are working on a Road Trip to Plant City in October to visit Bill Tower's private museum and pay homage to Bill's Grand Sport #005, 1956 SR-2 Corvette, the Betty Skelton 1956 Corvette, Bill's 1967 pre-production 1967 427 L88, and LOTS of racing engines.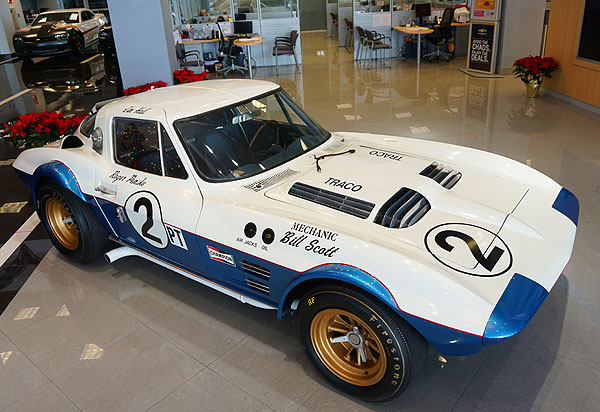 Also, on December 5, 2021, there will be a 50th Anniversary celebration of ownership for Bill Tower's 1956 Betty Skelton Daytona Speed Record Holder, at Stingray Chevrolet, in Plant City. Details to come!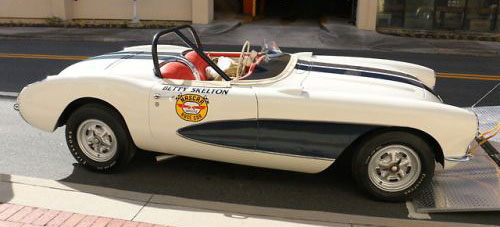 ---