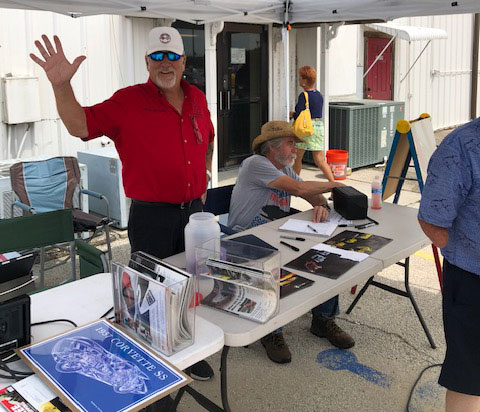 ***  CLICK THE TITLE ABOVE TO READ THE COMPLETE ARTICLE  ***   
April 24, 2021. It was a warm, beautiful spring day in Lake Placid, Florida. We had 43 Corvettes and nearly 100 attendees! After the show, we all met inside the American Legion, Post 25 to cool off and have some fun with door prizes and 50/50 winners.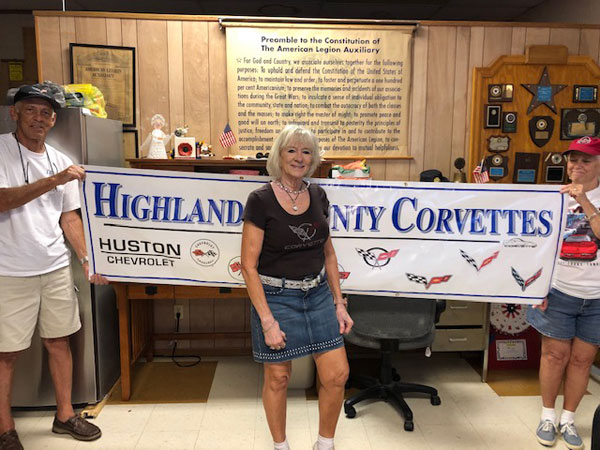 ---
---
---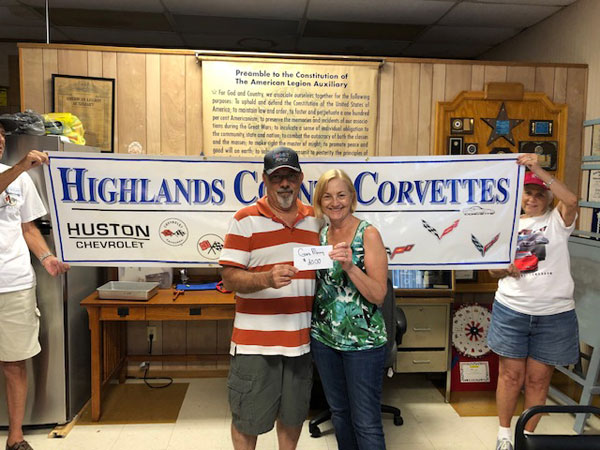 ---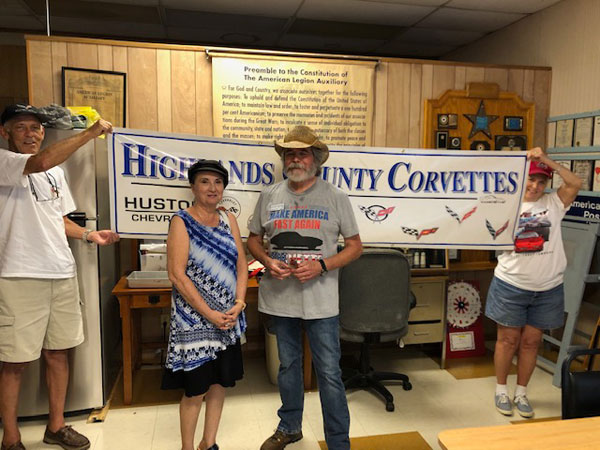 ---
And now, THE SHOW!
To sign up for our free newsletter updates, visit our Contact Page, HERE.
See y'all NEXT MONTH! Save the Wave!
PS – Have breakfast with us at Oscar's Family Restaurant, every Friday morning, 8:30 to 10:00 am. This isn't just a "guy thing", gals are invited too!
---